Slide
Order your school's spirit wear online!
Simply click below to get started. Your order will take less than 2 minutes to submit.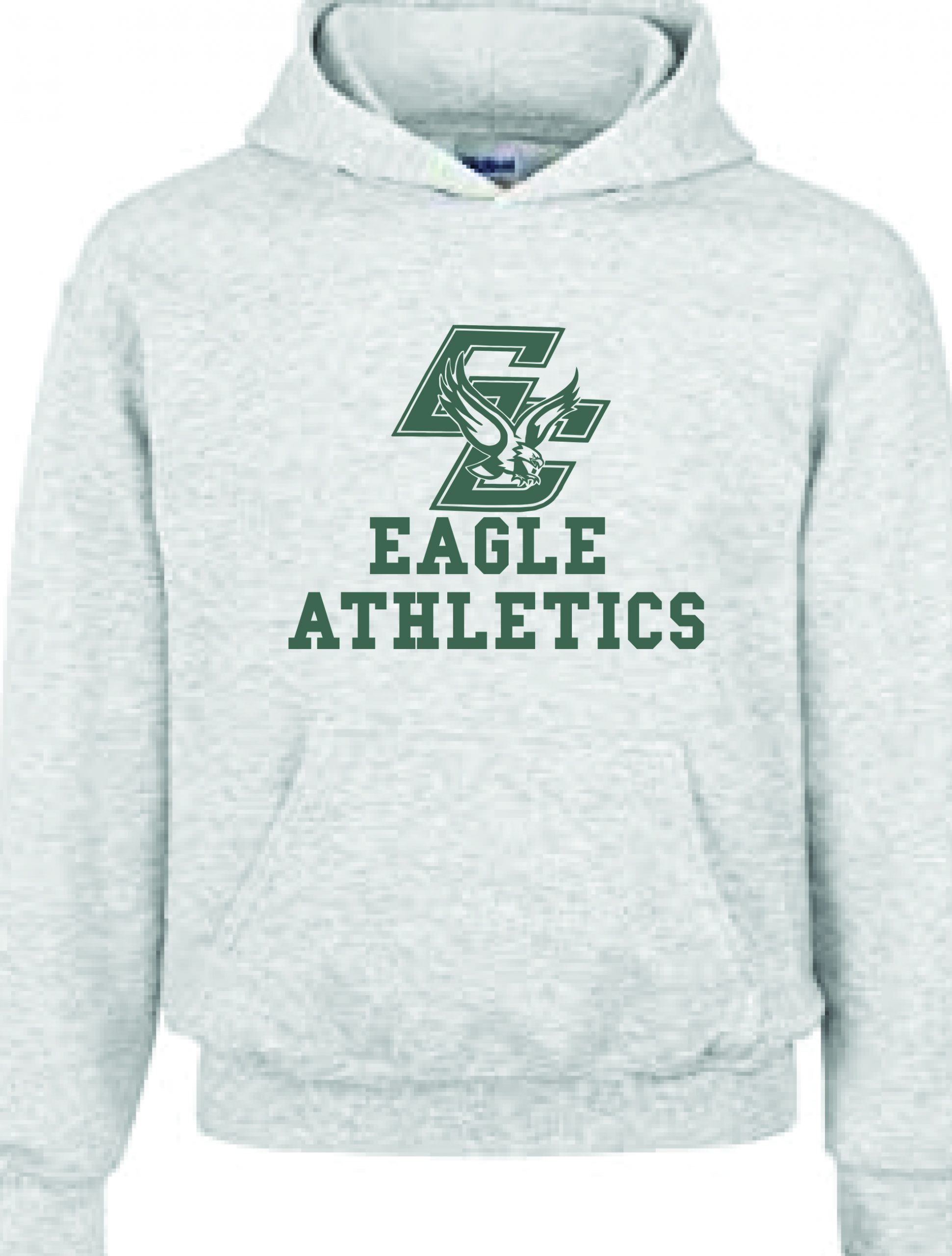 Welcome to Big Country T's.
#1 School Spirit Wear Provider in San Angelo, TX
If you're looking for custom printed and designed team t-shirts, you'll find it at Big Country T's!  We have an extensive library of customizeable athletic t-shirt design ideas that are a perfect fit for any football, baseball, soccer, track & field as well as all other sport team types.